Full Services of Our Digital Agency
We do it all – PCs, Macs, printers, POS terminals, wireless networks, servers, and more!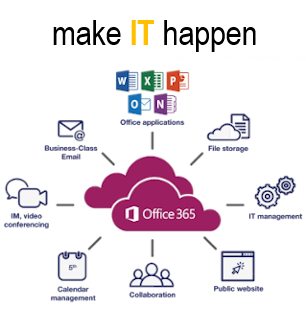 Design, installation and management of networked computer systems and cloud services for SMB's. Let's go....
Windows for your business
Whether you're an expert or just getting started, we'll help you get the most out of your Mac. We are an Apple Certified Macnician.
Welcome to Apple Support
Our PM package regularly scheduled check of the computer hardware or software to help ensure it continues to operate properly.
Waiting for an on-site technician isn't always possible, that's why we offer easy-to-use remote IT support for SMBs.